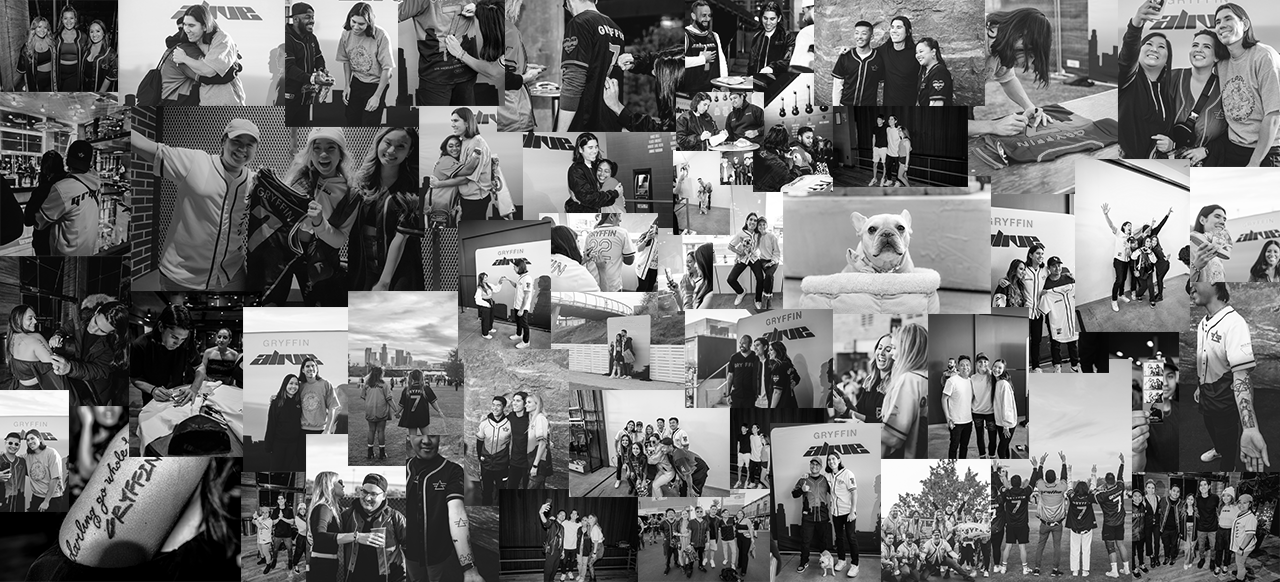 get to meet the man behind the music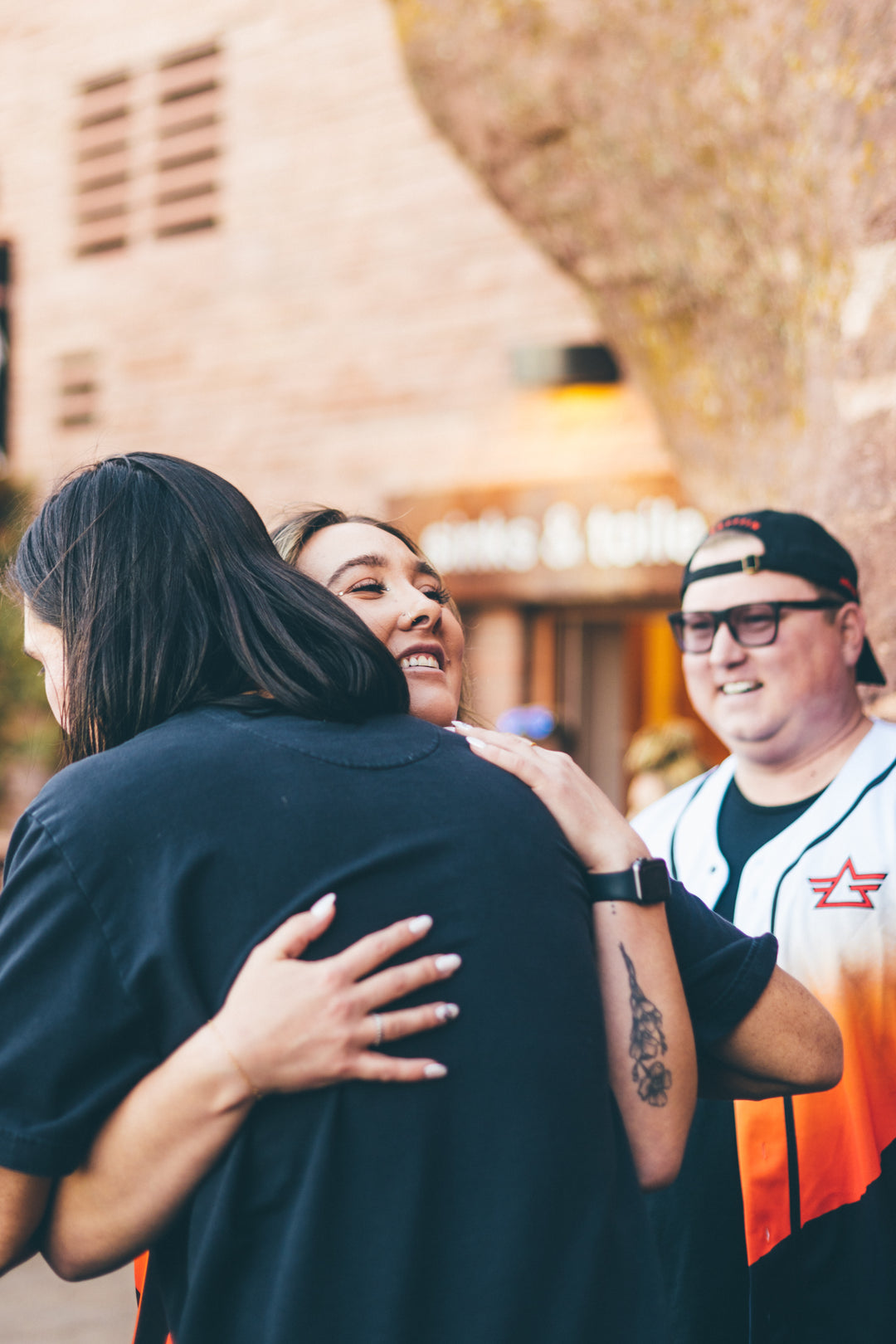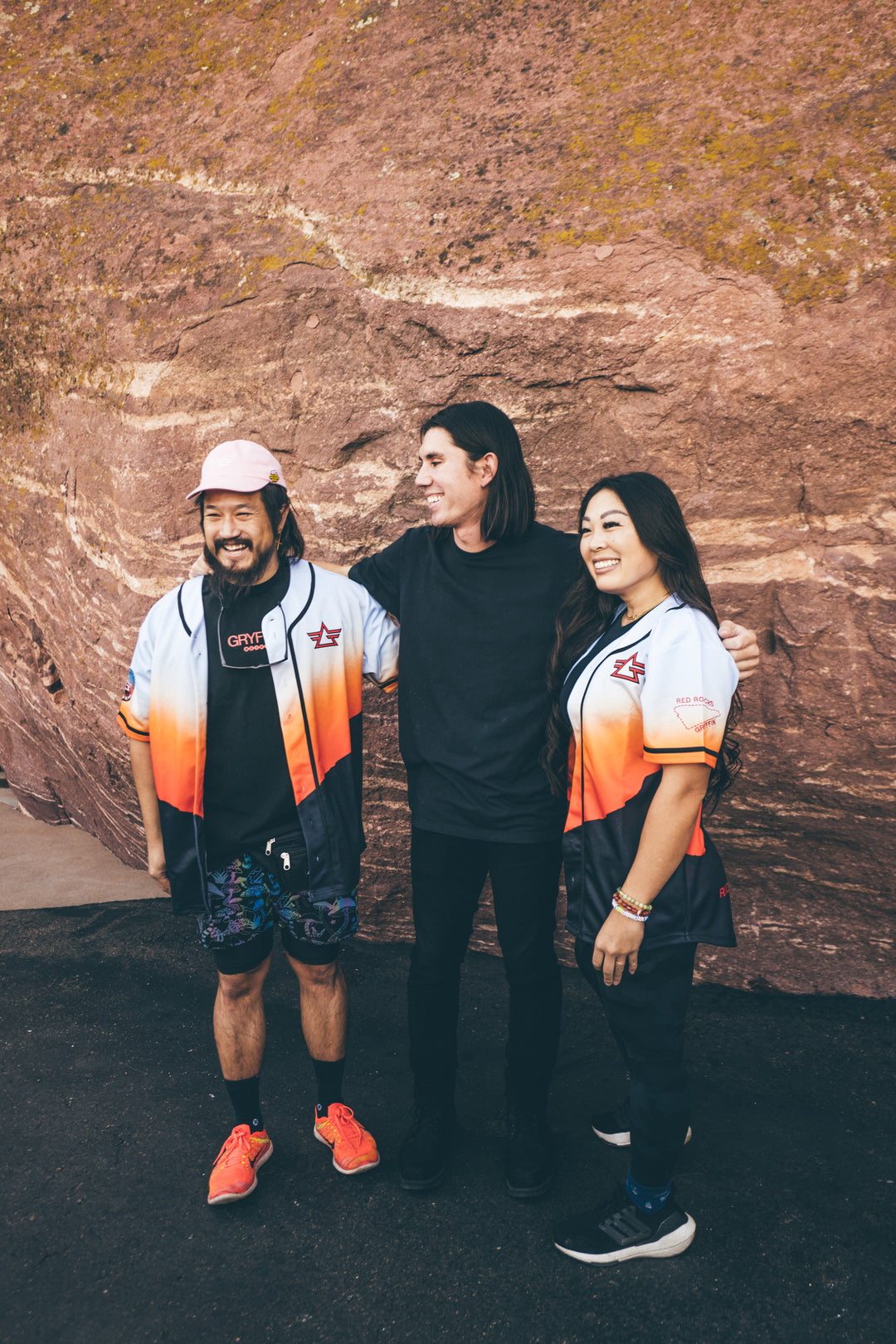 Your Meet & Greet details (times and location) will be emailed to the email you use during checkout 24 hours before the show. Please check your spam folder if you feel like you did not receive your email the day before the show. Meet & Greet will take place an hour before announced door time. A Gryffin team member will take a photo or video of you with Gryffin using your personal phone or camera. Please have your camera or phone out, unlocked and ready to go when it is your turn. A Gryffin team member will have a sharpie ready to go for Gryffin to sign/ autograph on 1 item. Your exclusive merch package will be given to you in person before the meet & greet.
PLEASE NOTE: Concert tickets are not included in this Meet & Greet package. Each fan will be required to have a separate concert ticket in order to participate in the Meet & Greet and attend the show. You can purchase concert tickets at gryffinofficial.com if you haven't yet.
All purchases are non-refundable.